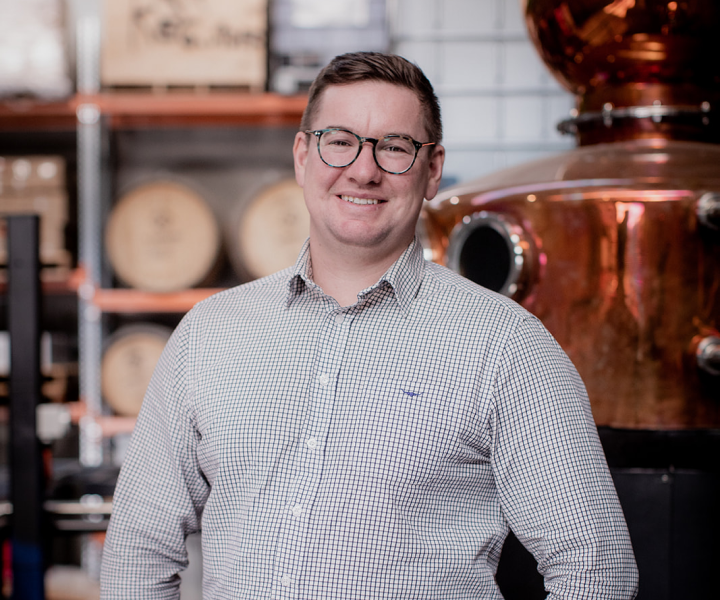 Tyler founded 7K Distillery with his own hands - our still was hand built right here from sheet metal. There is something of that indie spirit in everything we do.
We keep tweaking, and adding new features to our primary still - it is part best practice spirit making, part electrical engineering and part mad science. Tinkering and making is what gets us up in the morning.

This is the way Tyler has always been. His early days on his family's property outside of Hobart developed and crafted a strong passion for working with his hands—there wasn't a lot to do out in the sticks as a young boy! So tinkering and creating things it is.
"We just love good gin, and we love where we live. It's pretty simple really."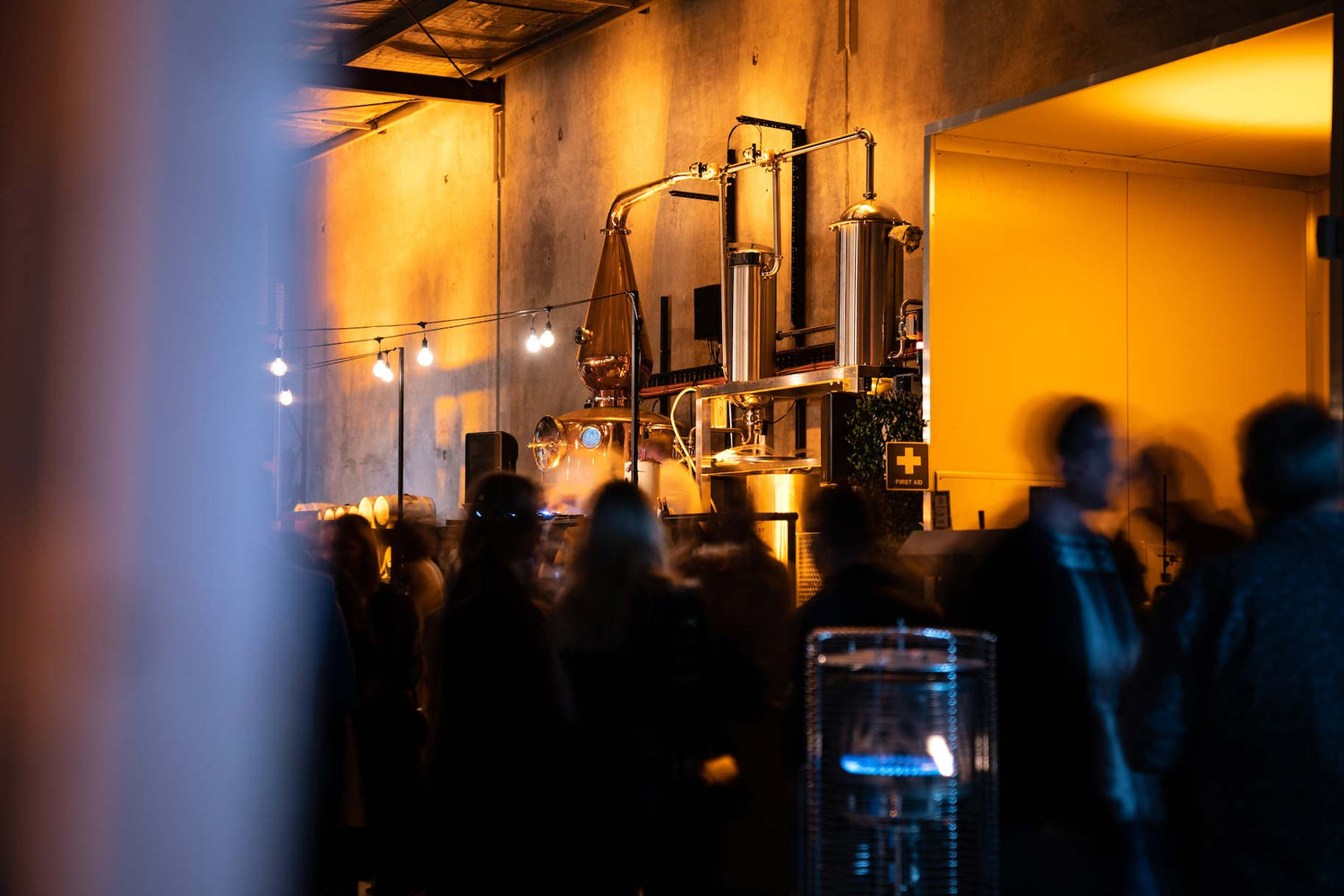 Everyone at 7K has come from different walks of life. We have been attracted to the life of adventure that small-batch experimental distilling brings.
Tyler is the captain and helps steer us toward adventure. Tyler's vision for 7K Distillery is to continue to push the boundaries of sustainability, unique flavour and form, to create uniquely spirited experiences that you can't get anywhere else.

Any postie can tell you that the postcodes for Tasmania are all 7000 numbers. We source as many of our ingredients as possible right here in Tasmania. Things made here tend to be made with care and craft - it's a Tasmania thing. Of course, we also love to support local. Tasmanians have an independent, can-do streak that we're proud of.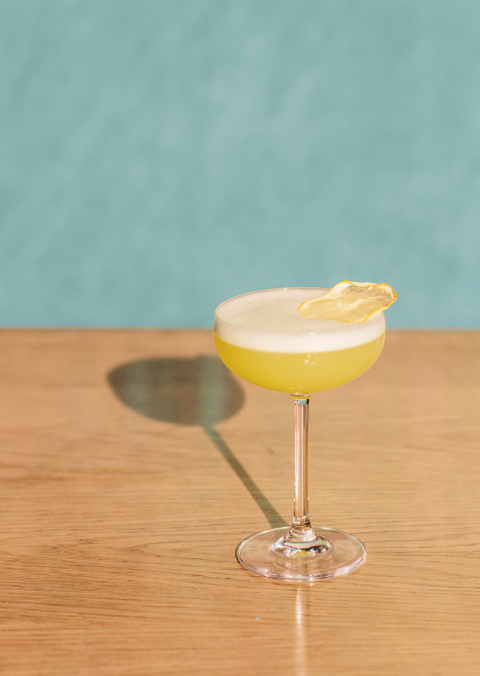 Gin, liqueur, fizz — we've got a bit
of something for everyone
Recipes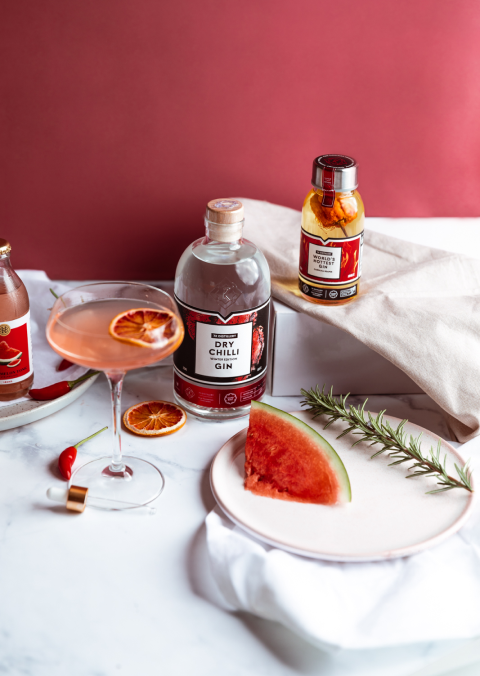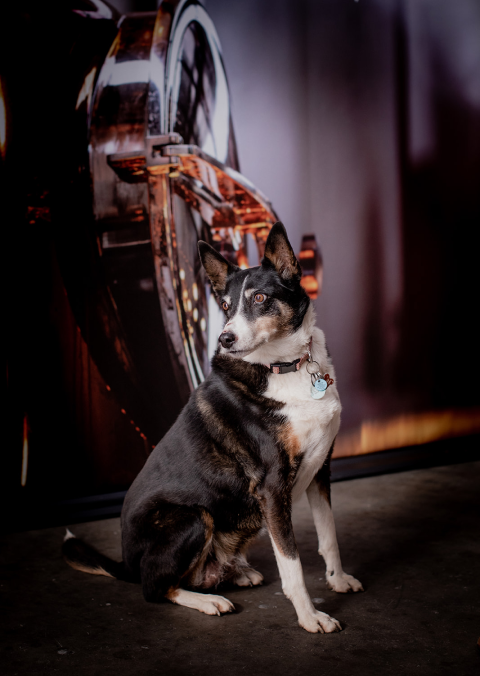 Pop in for a tasting and chat about what makes our spirits unique.
BOOK A VISIT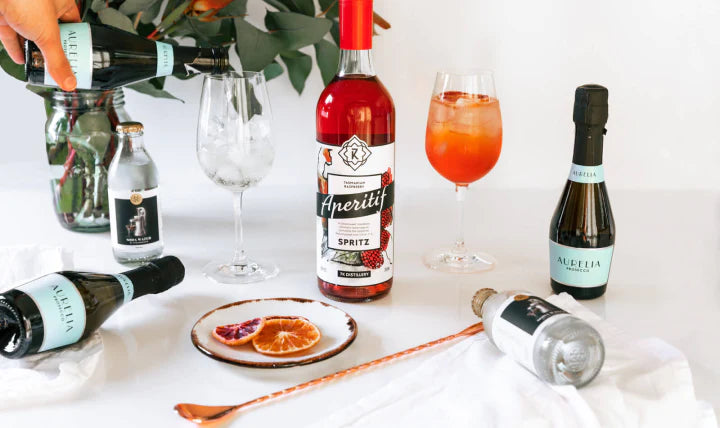 Find 7k in yourpart of the world.
We're continuously adding stockists across the country.
Our Stockists