Regular price
Sale price
$85.00
Unit price
per
Sale
Sold out
More Info
Tasmanian Raspberry Gin is a sweet yet refreshing mixture created with Tasmanian-grown Willamette Raspberries, grown in Westerway, just up the River Derwent from 7K Distillery.
We pick the raspberries at the height of the raspberry season, then we preserve them in our dry gin to keep the flavour fresh. No syrups, no artificial stuff, no corner-cutting. It's no-nonsense, naturally sweet Tasmanian Raspberry Gin. Exactly how it should be. The only thing we're not particular about is who gets to enjoy it.
30% ABV.
View full details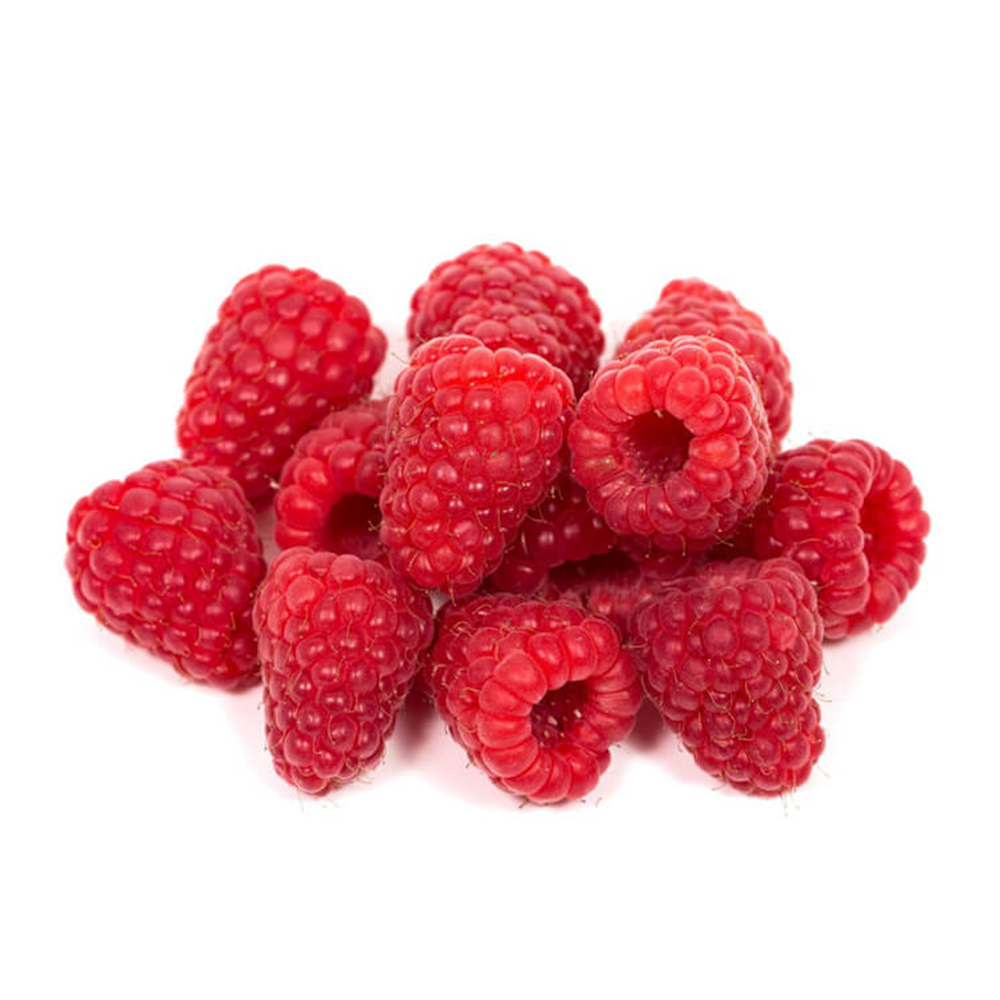 Williamette Raspberries
Direct from the Clark family's Westerway Raspberry farm on the Derwent. Picked at the peak of the season when the fruit is at its sweetest, then preserved straight away to keep them fresh.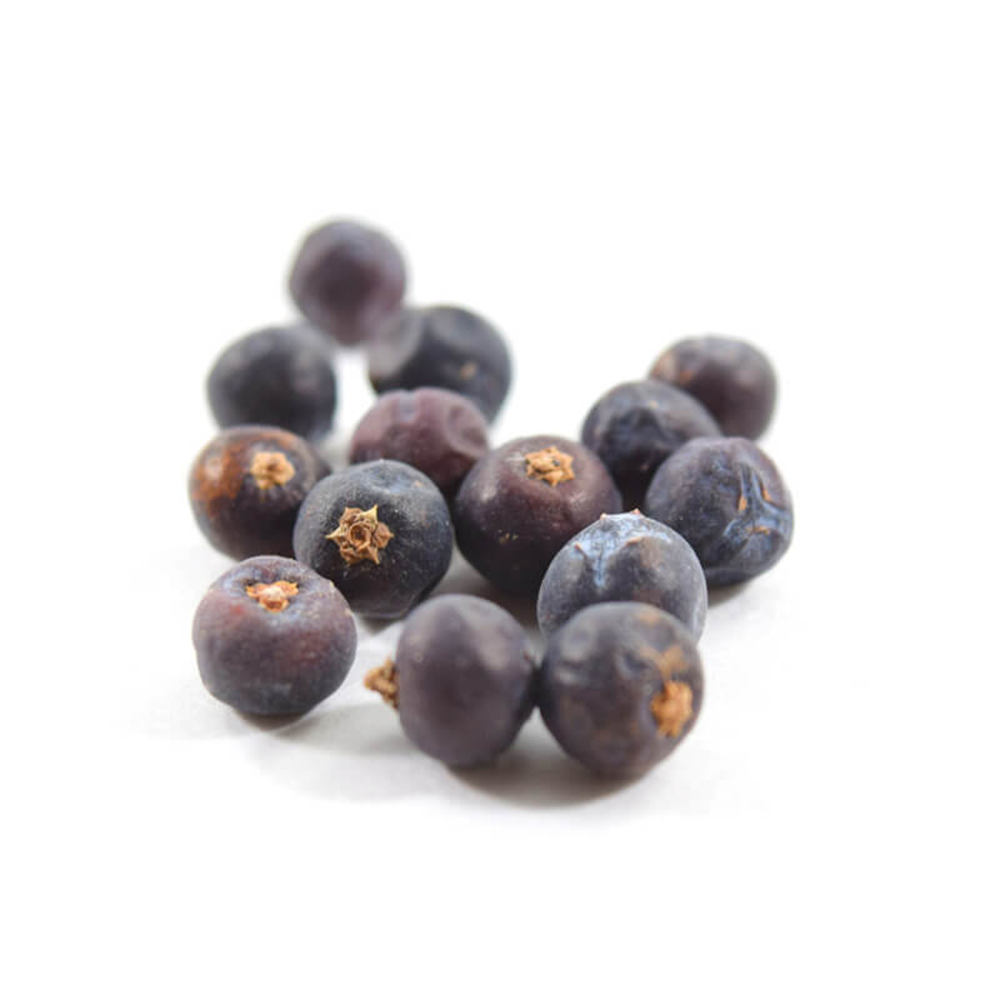 Juniper Berries
Juniper berries have been the base for gins for eons. It's literally where the word 'gin' comes from. In our Tasmanian Raspberry Gin, you can pick up the juniper on both the nose on the back of the palate as a distinct, gin-like flavour.
Best served any way you want it.
Bring that extra fruity twist to your favourite cocktails with Tasmanian Raspberry Gin. Or try it out in a new one. May we suggest...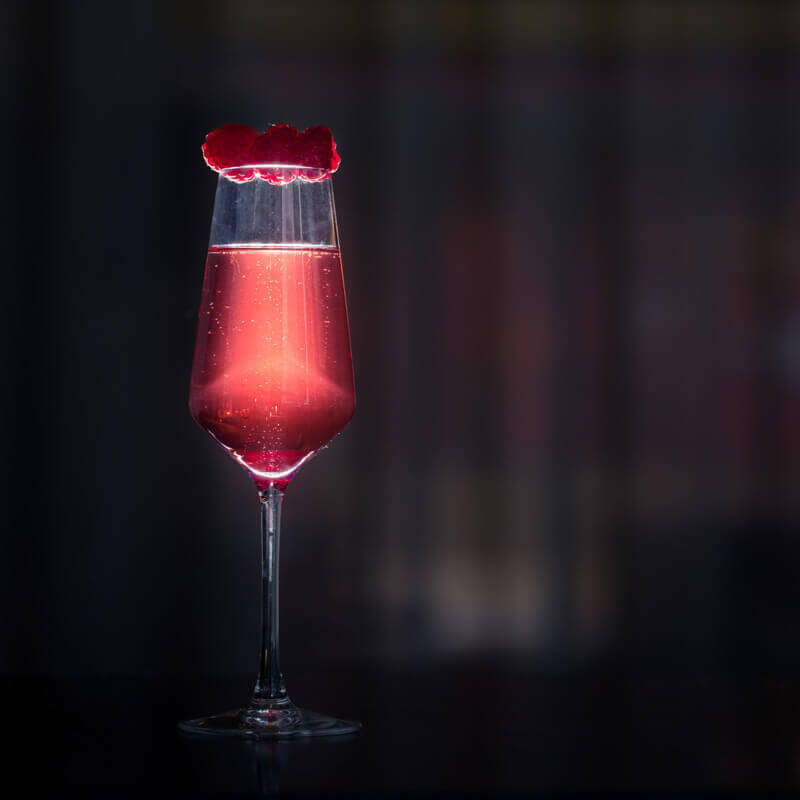 Raspberry Royal
Raspberry, gin and sparkling come together to make a delicious, floral and fruity cocktail. Good sparkling gives a healthy zip and accentuates the fresh, floral nose.
Get the recipe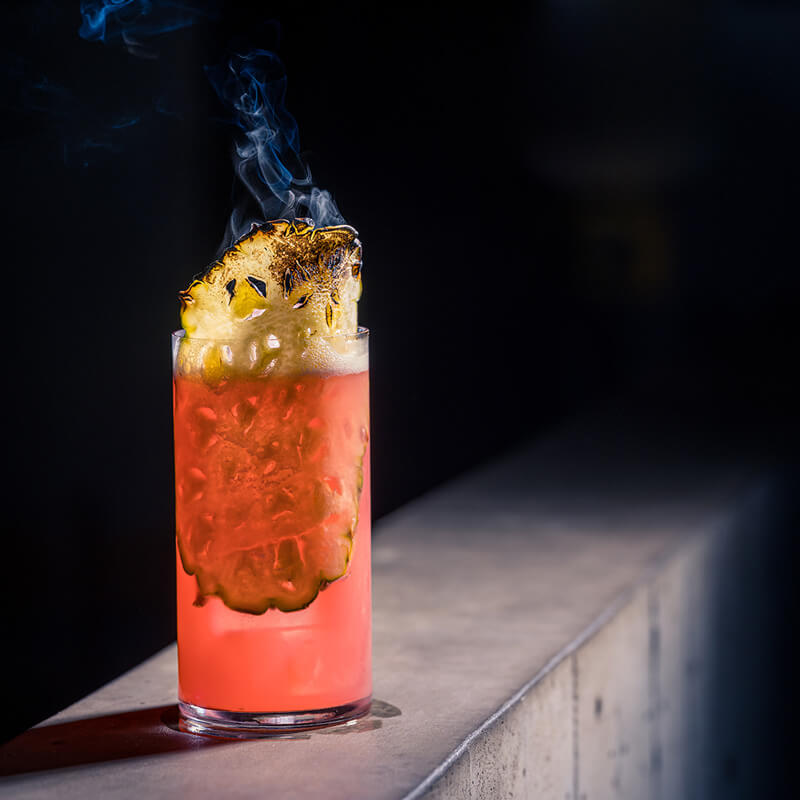 Fruit Bowl Frappé
Make good use of that rich raspberry and create a fruity masterpiece. The Fruit Bowl Frappé is jam-packed with fruit flavour (and a good dose of vitamin C). Superb on a hot afternoon.
Get the recipe