Regular price
$0.00
Sale price
$95.00
Unit price
per
Sale
Sold out
More Info
Gin that doesn't muck around.
We don't do things in halves at 7K. So when we wanted to make a dry gin with real spice, we couldn't go past the Carolina Reaper Chilli as our star ingredient. We've also gone hard on the juniper, giving it that classic London dryness, and helping bring out a strawberry-like flavour from the Reaper. If this big, bold flavour sounds intimidating, relax – the chilli spice is perfectly balanced in a Bloody Mary, martini or G&T.
53% ABV.
View full details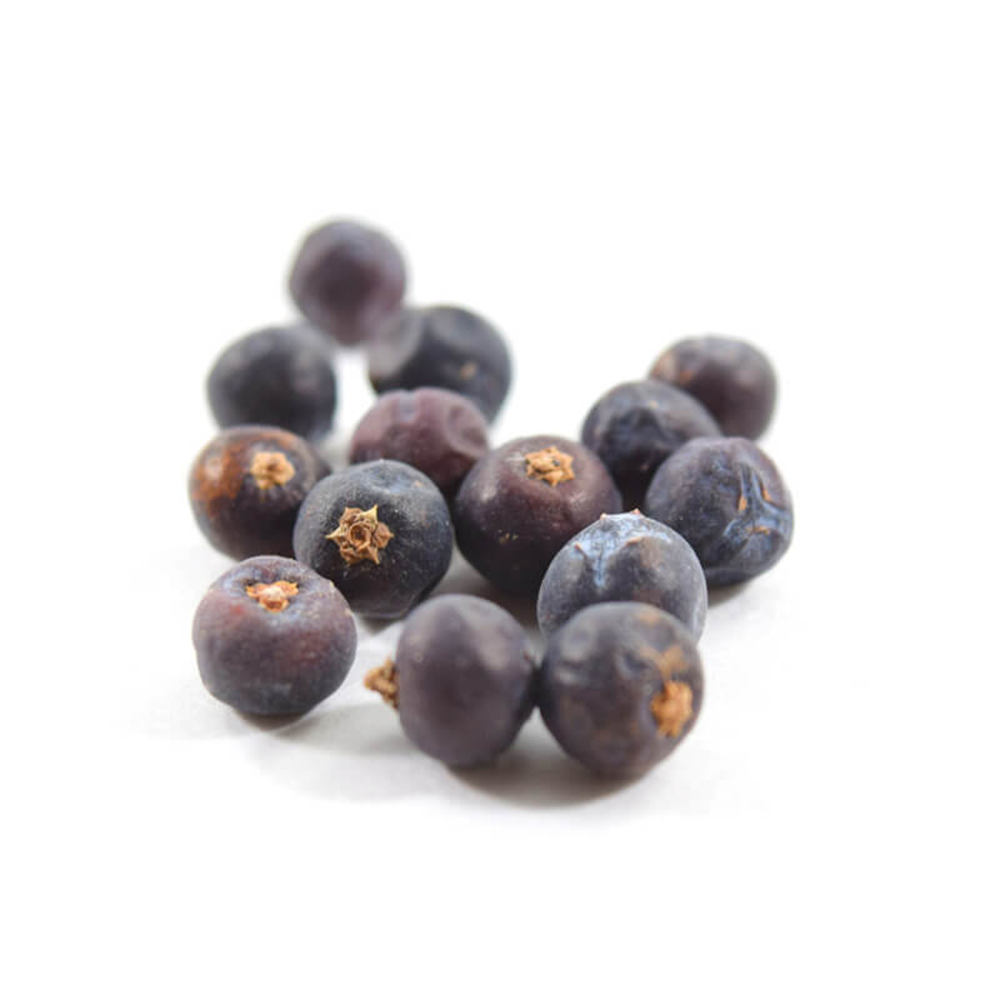 Juniper Berries
Juniper berries have been the base for gins for eons. It's literally where the word 'gin' comes from. In our Tasmanian Raspberry Gin, you can pick up the juniper on both the nose on the back of the palate as a distinct, gin-like flavour.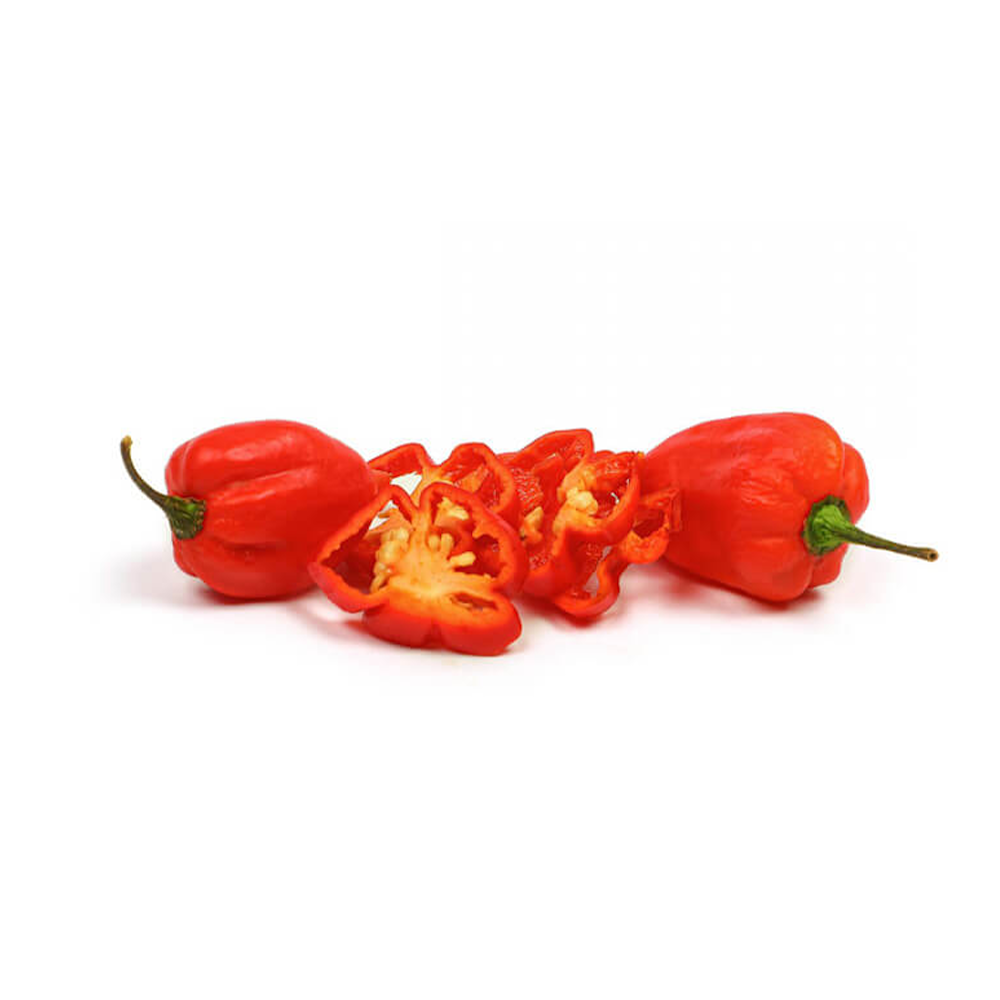 Carolina Reaper Chilli
The headline ingredient. Famous for being one of the world's hottest, but they're also packed with citrus and fruity notes that help to make this gin something special. Sourced from Queensland.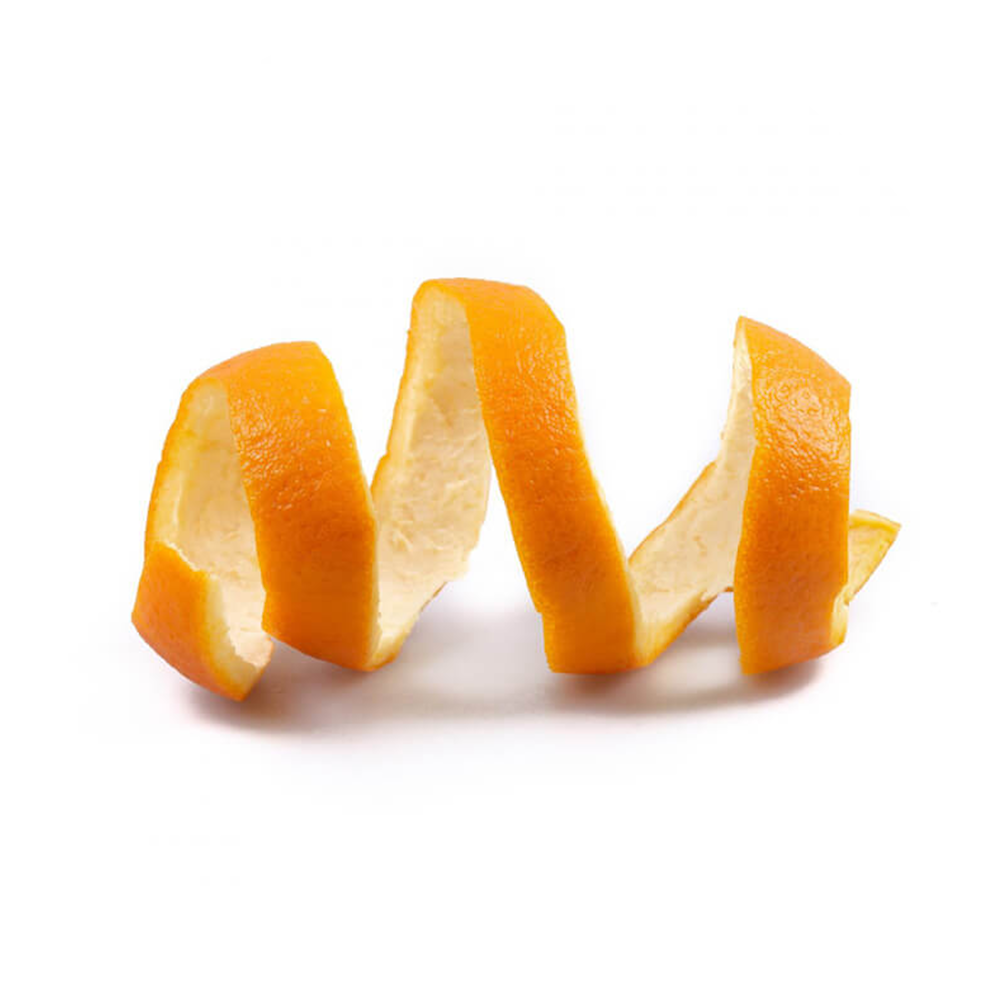 Orange Peel
Never short on zest, this gin picks up an extra burst from these fresh Navel oranges. We add just enough to give our Dry Chilli Gin a dash of sweetness and depth of flavour.
Add some real spice to your cocktails.
These drinks offer perfect flavour pairings for our Dry Chilli Gin.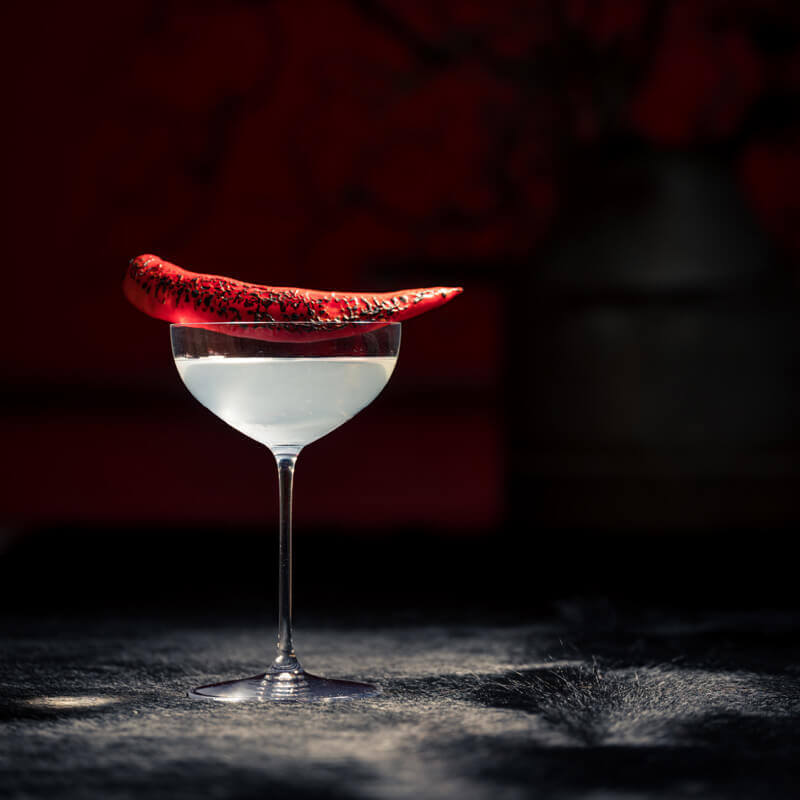 Fear The Reaper
As simple as it is spicy. Big rewards for those who brave the intimidating name and get stuck into this powerfully flavoursome cocktail.
Get the recipe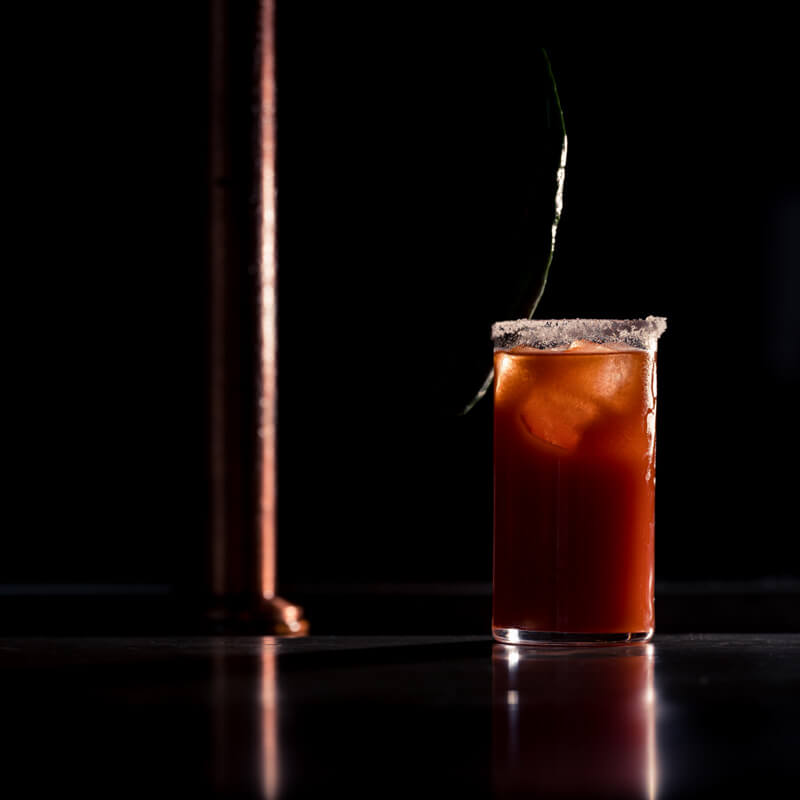 Red Snapper
A Bloody-Mary-like feast for the senses. Big flavour, big ingredients list and a big hit with cocktail-lovers.
Get the recipe